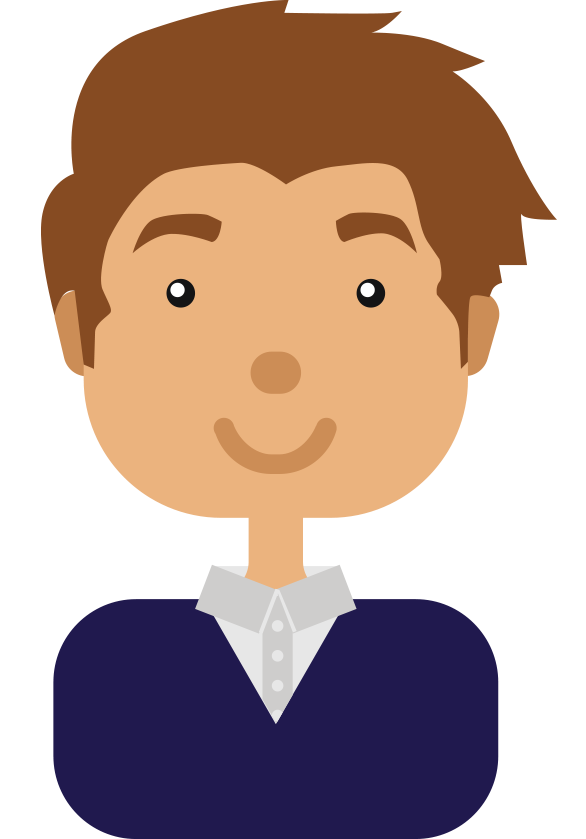 Hello! Welcome to my web site.
I'm an app developer and startup co-founder with a big interest in education technology and computing education.
I am also a primary school teacher and chair of governors.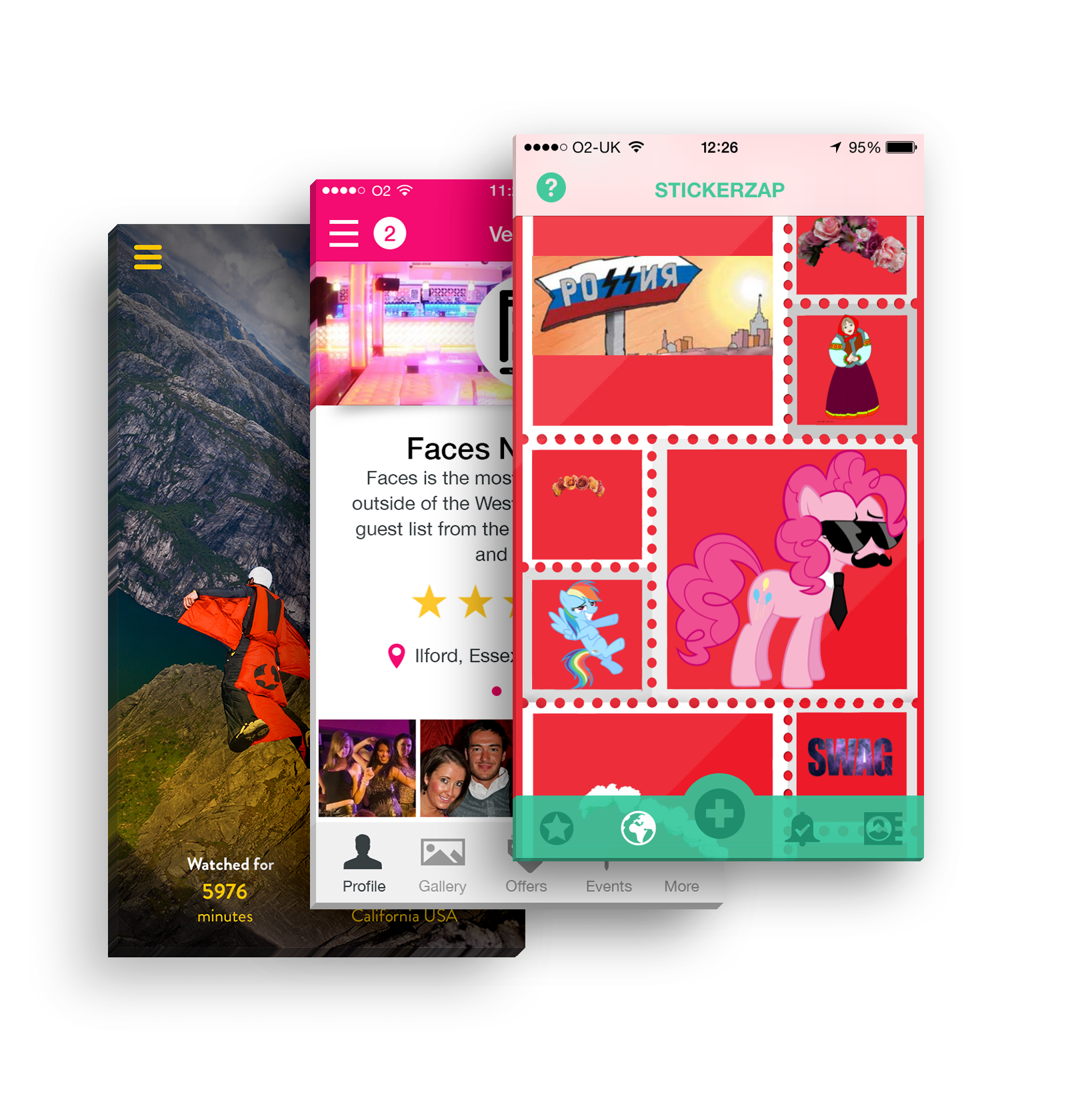 I have been building mobile apps since 2008 and can design & build for iOS, Android and the web. Some apps have been very simple one page apps, others have been very large or complex projects using cutting edge tech such as augmented reality and machine learning.
I have built apps within education, games and social media for clients from multi-nationals to startups.
View Portfolio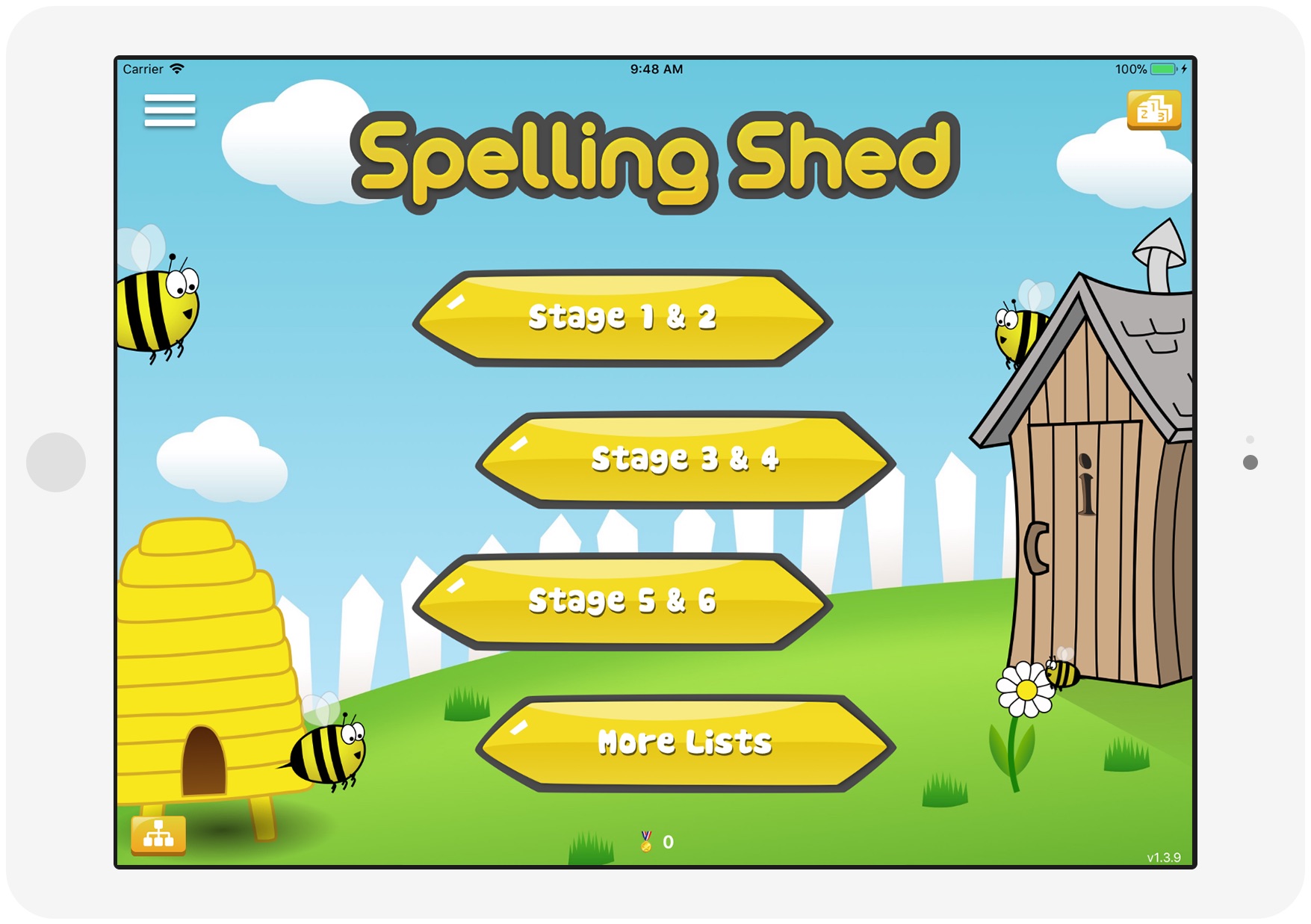 I am co-founder and CEO of EdShed, an edtech company that makes Spelling Shed, MathShed, Phonics Shed and QuizShed. We reach nearly 20 million learners in over 150 countries and have had a #1 app in 22 countries.
Visit EdShed
This article was published in the UKEdMag E-Zine March 2014 HERE With the advent of the new national curriculum and its new emphasis on computing there has never been so much focus on technology in the classroom. In particular there has been a huge surge in tools to... read more
In the last week of my first school experience block I had a spare computing lesson with my year 6 class and free choice of activity. The class have a reasonably good level of computing and we have just finished a block of Espresso Coding so I wanted something that... read more
I tried to do a PGCE back in 2004 (which didn't entirely go to plan) and I have a really clear memory if a few specific things. One such thing was around the idea of preferred learning styles, as presented by Howard Gardner as "multiple... read more
I'm in the middle (well, quite near the beginning really) of a specialist maths primary PGCE at the University of Worcester. This means we get all the usual primary stuff plus some extra "special maths". There are some differences in how our school... read more
Stuff I've made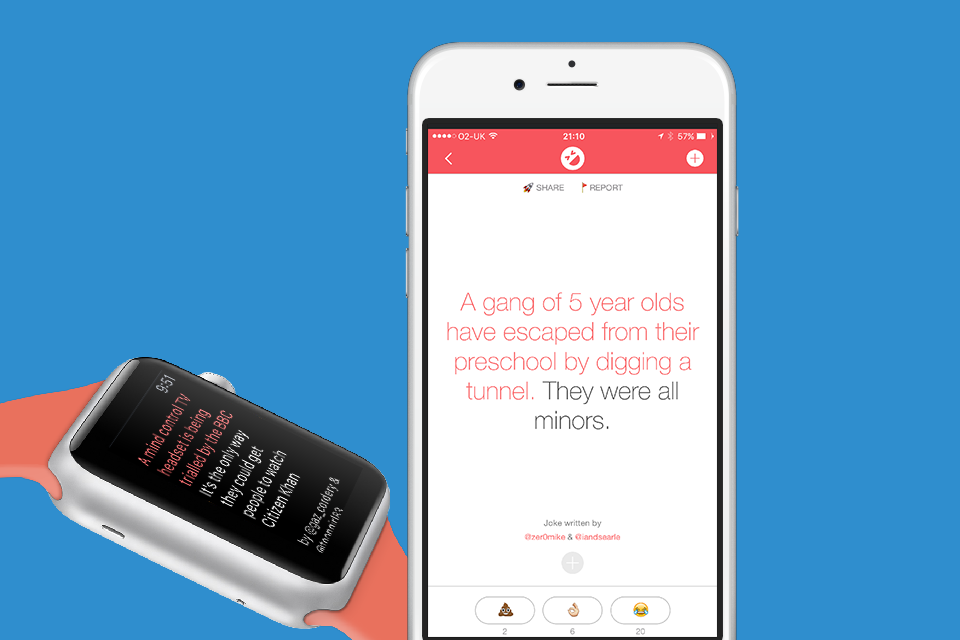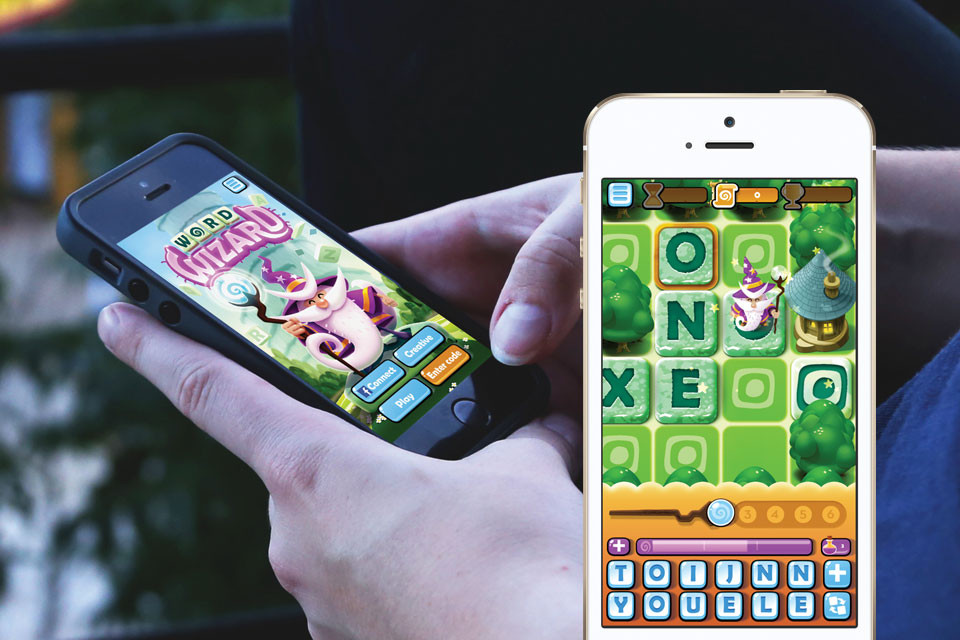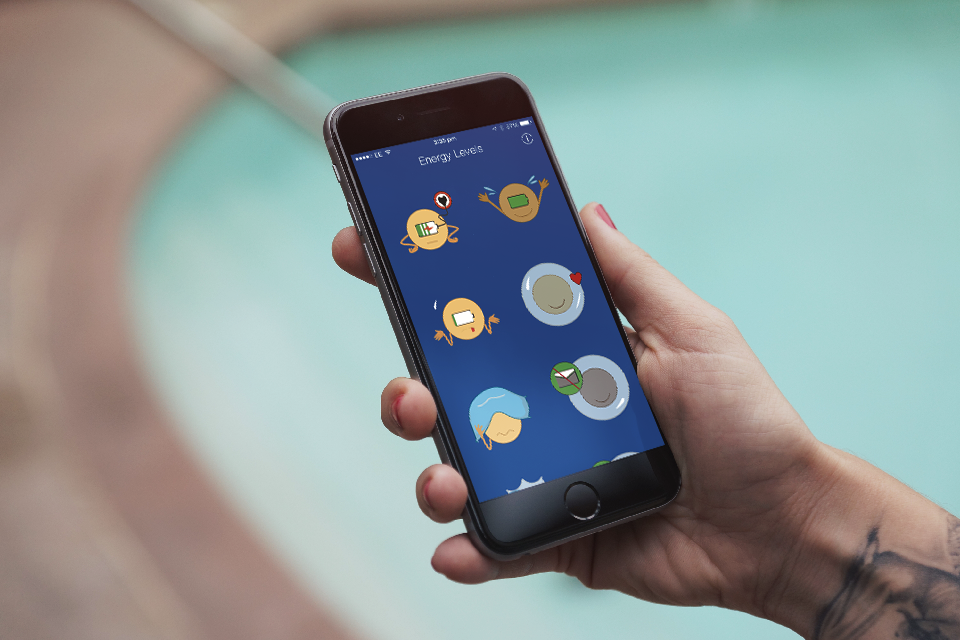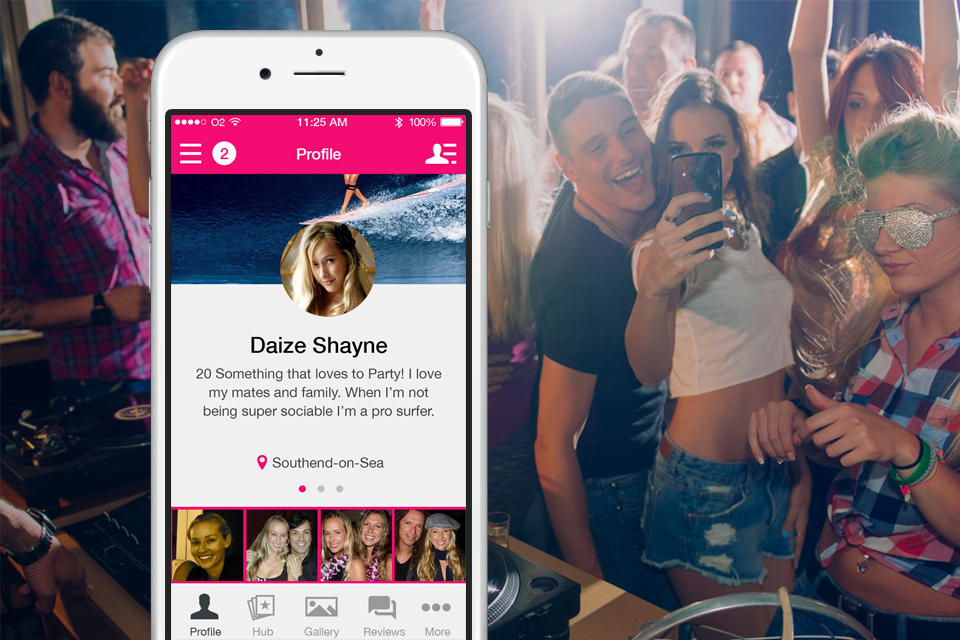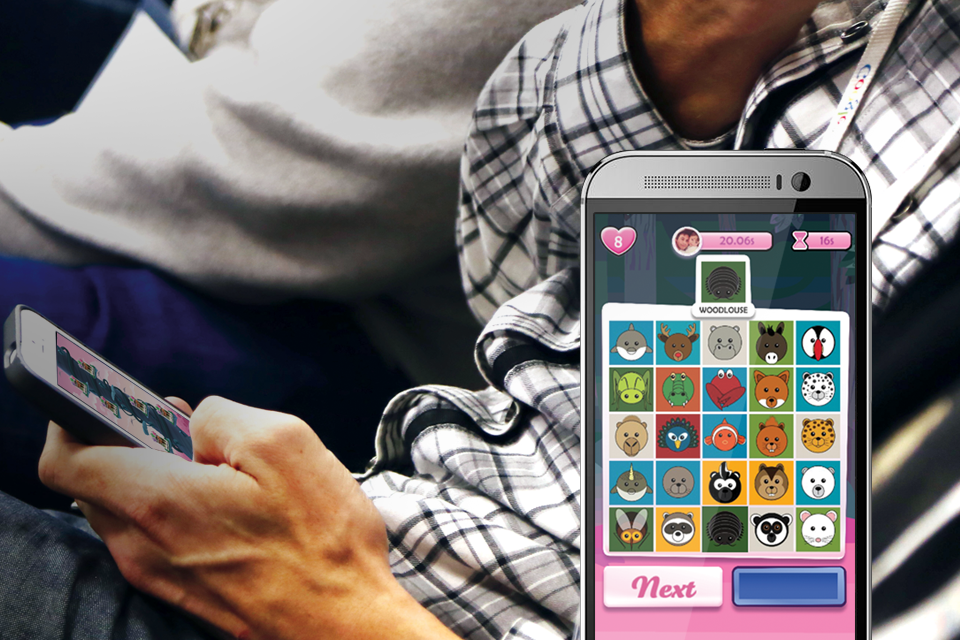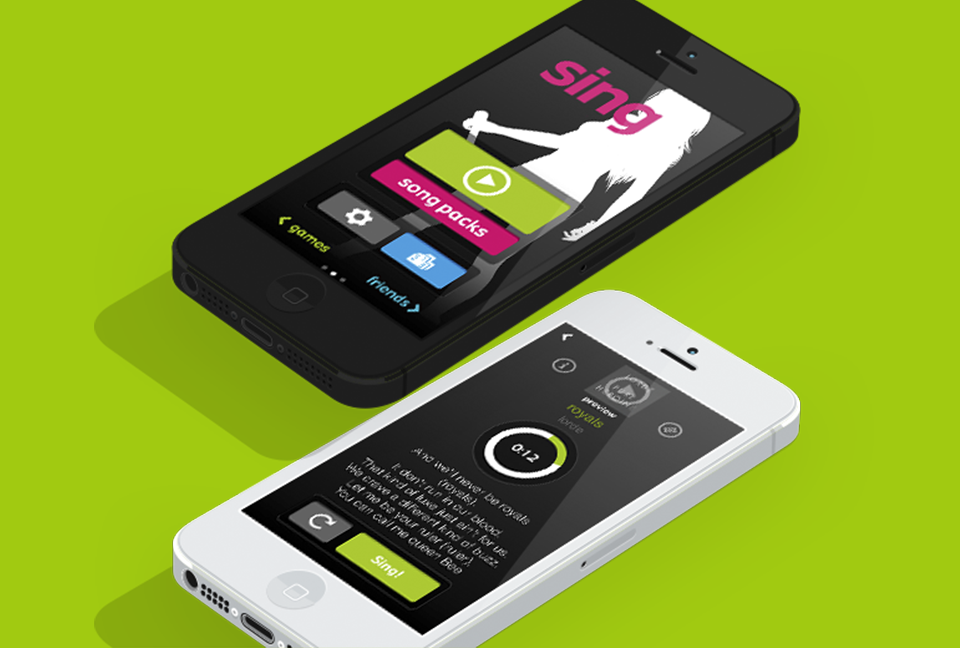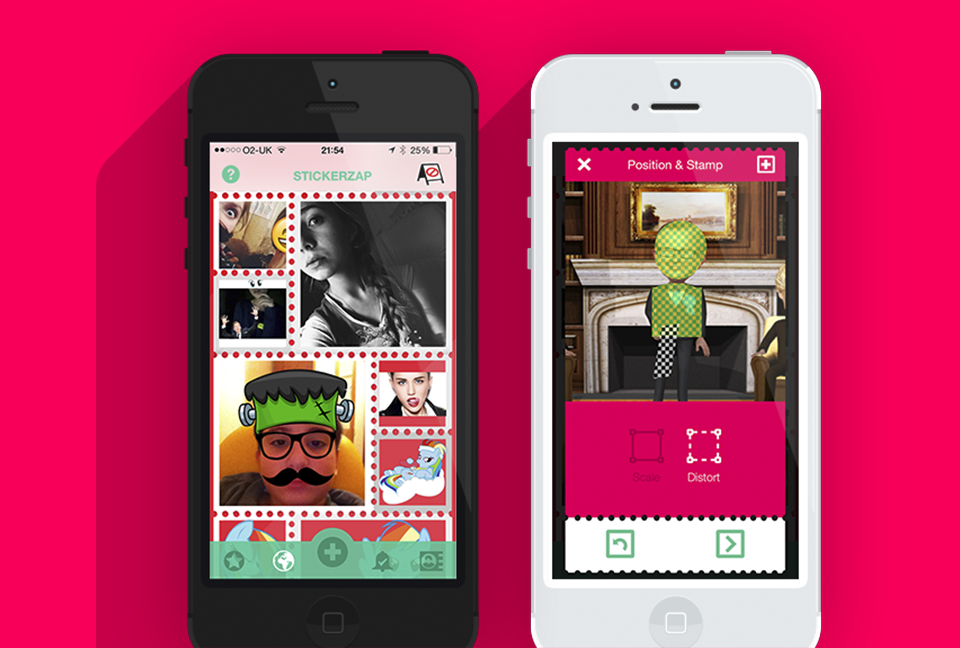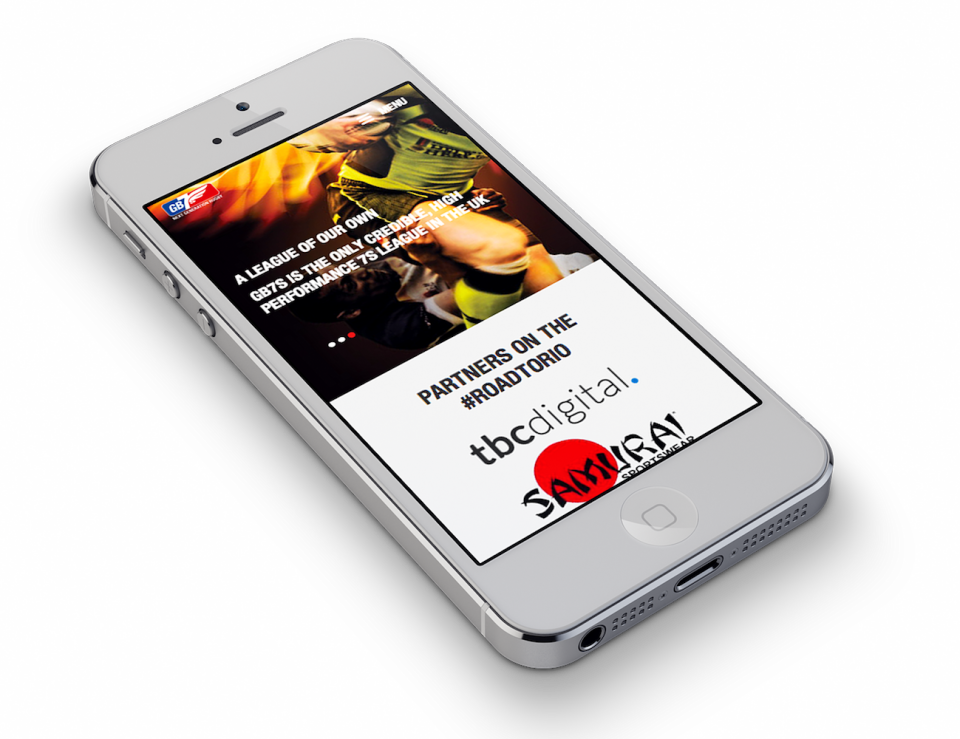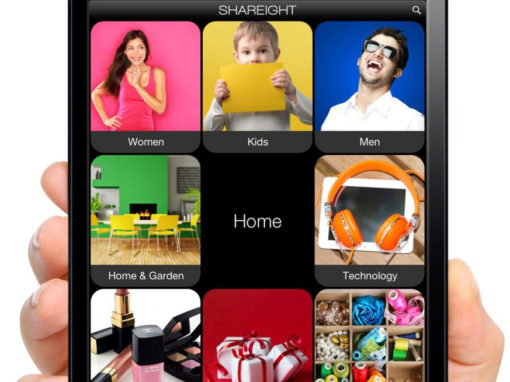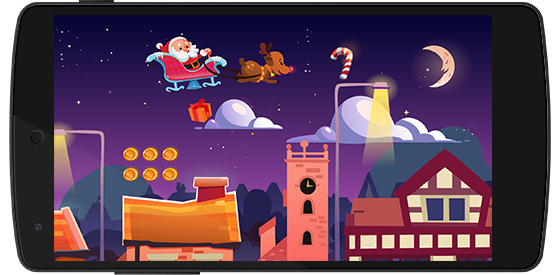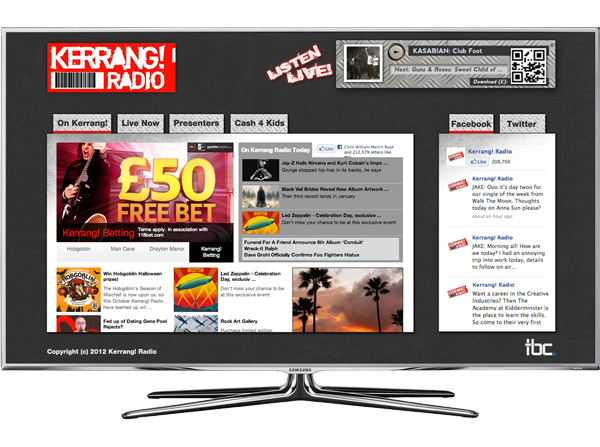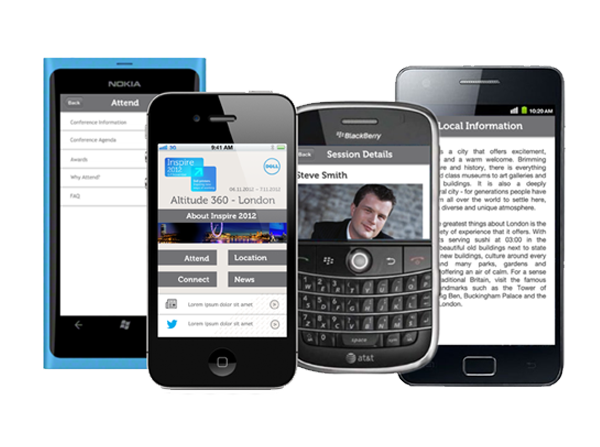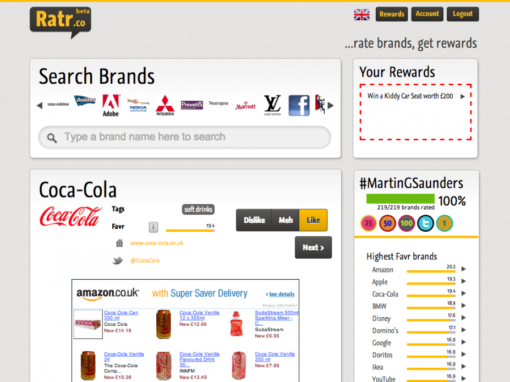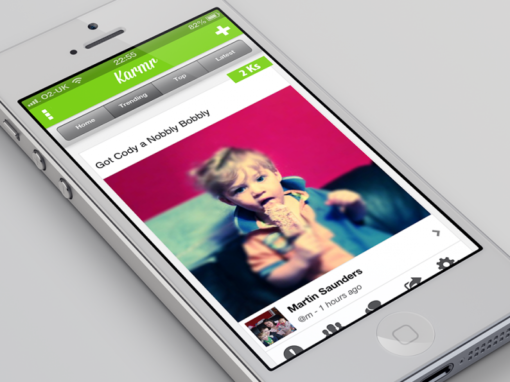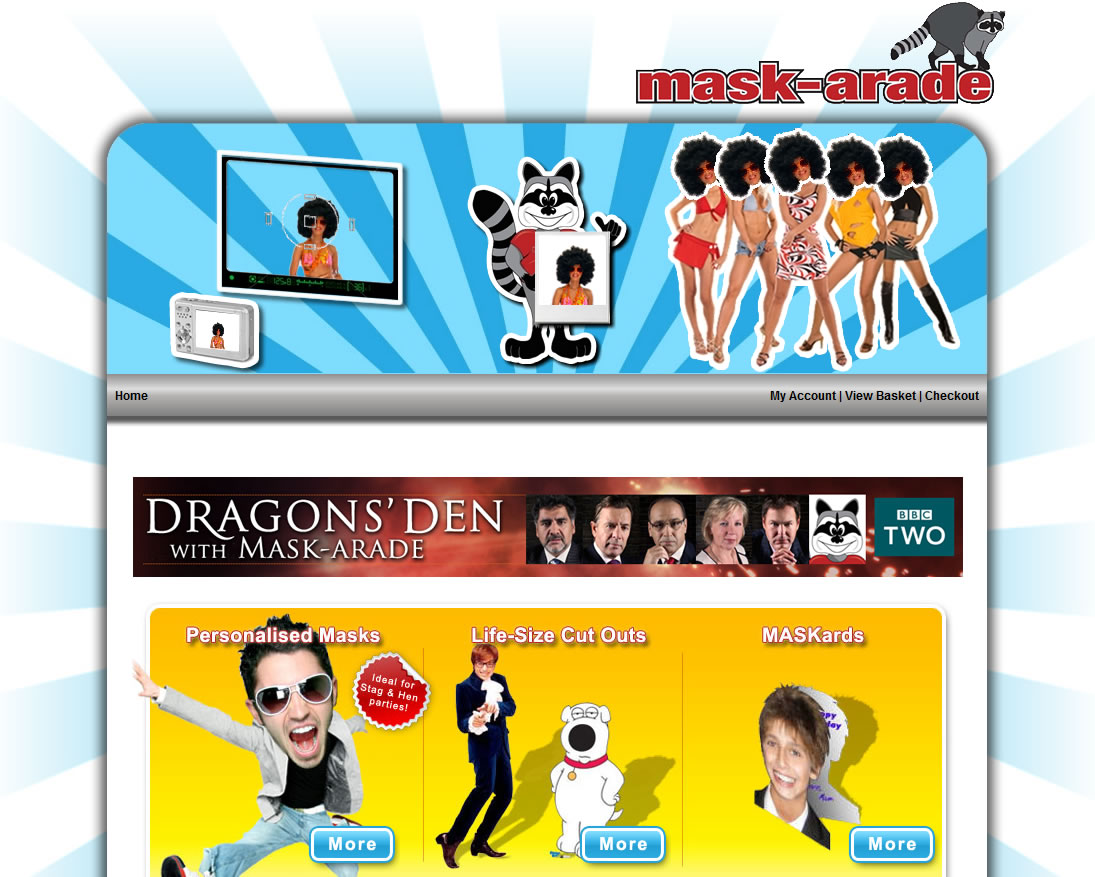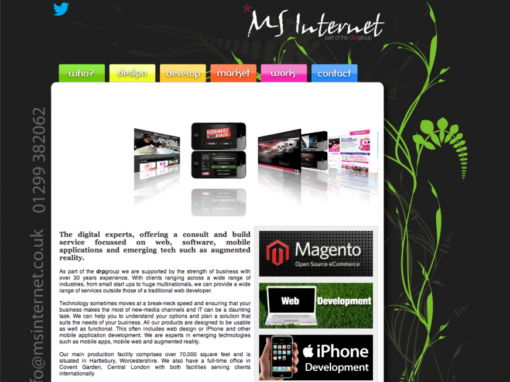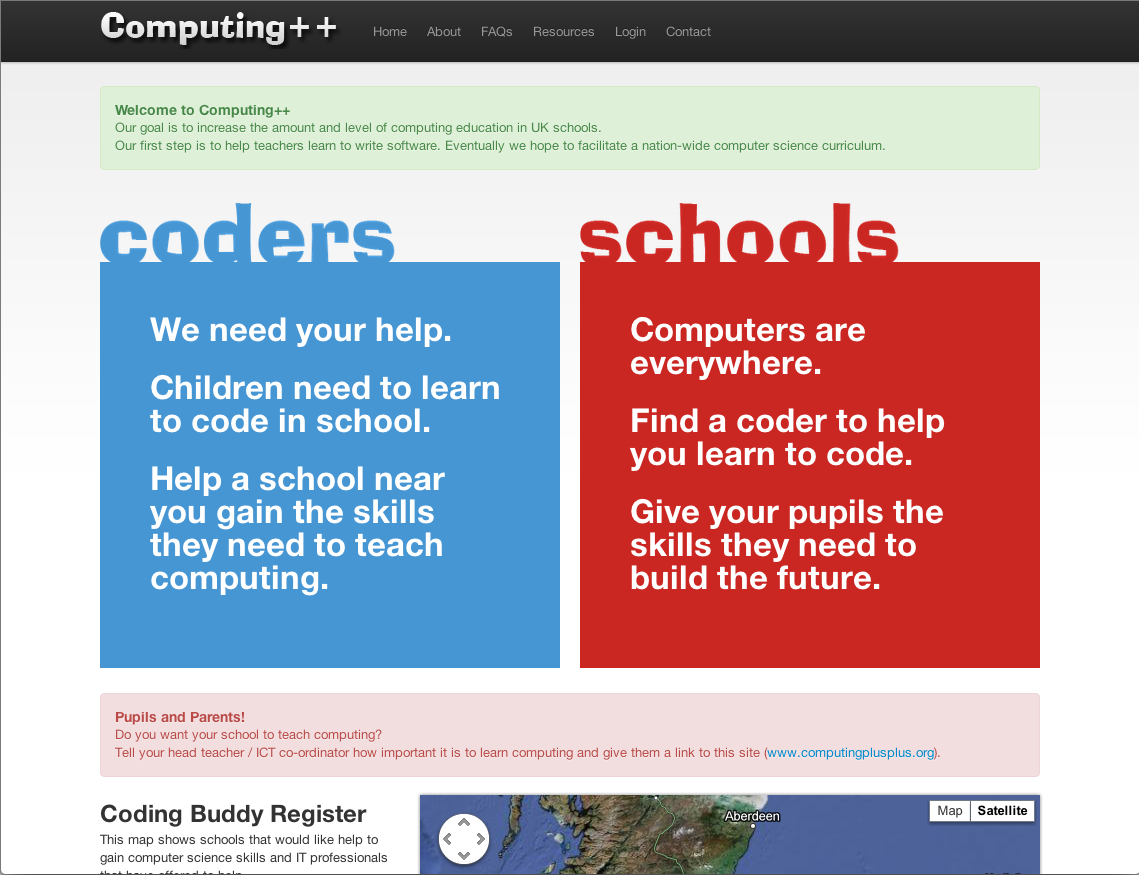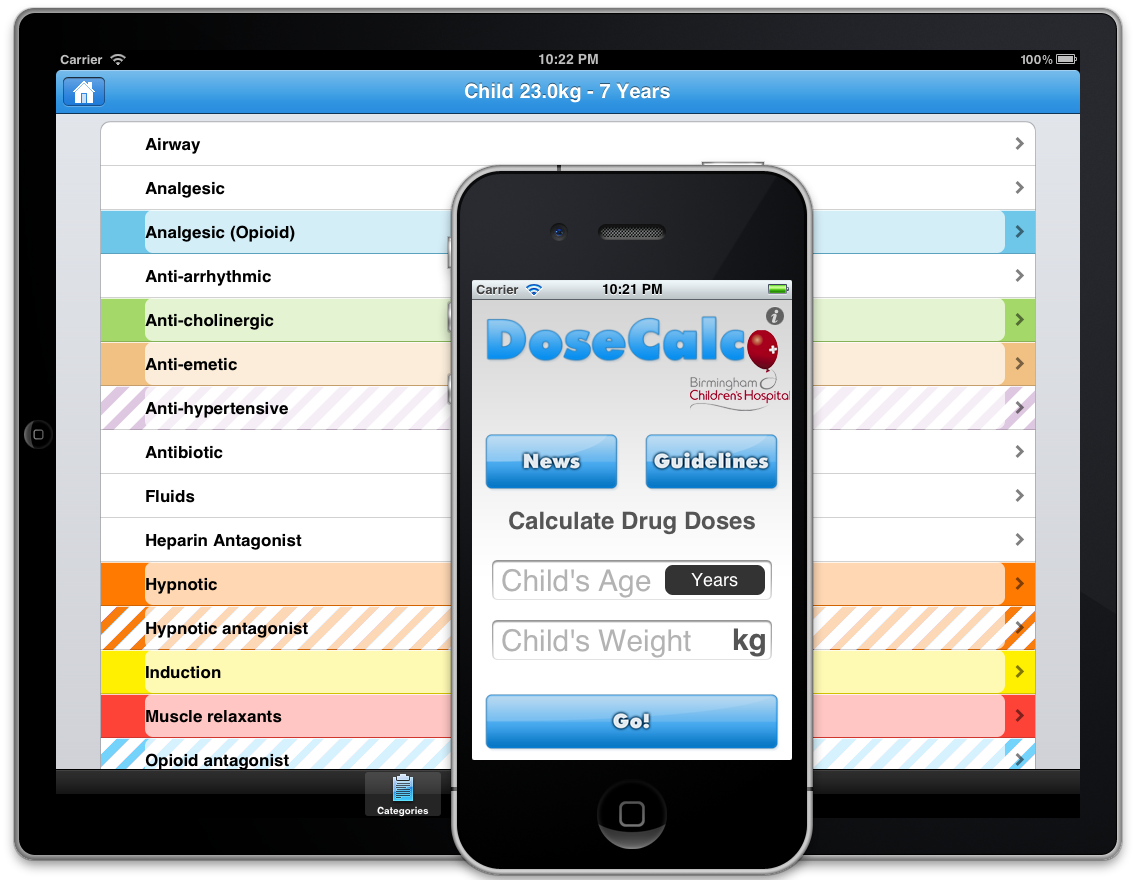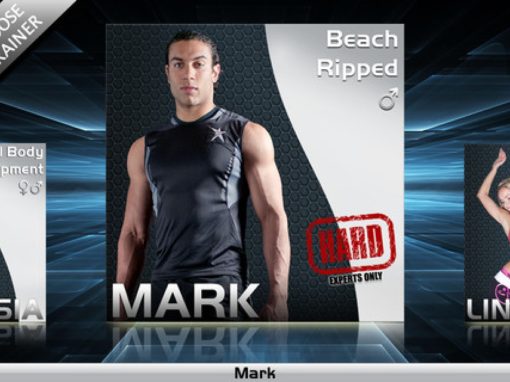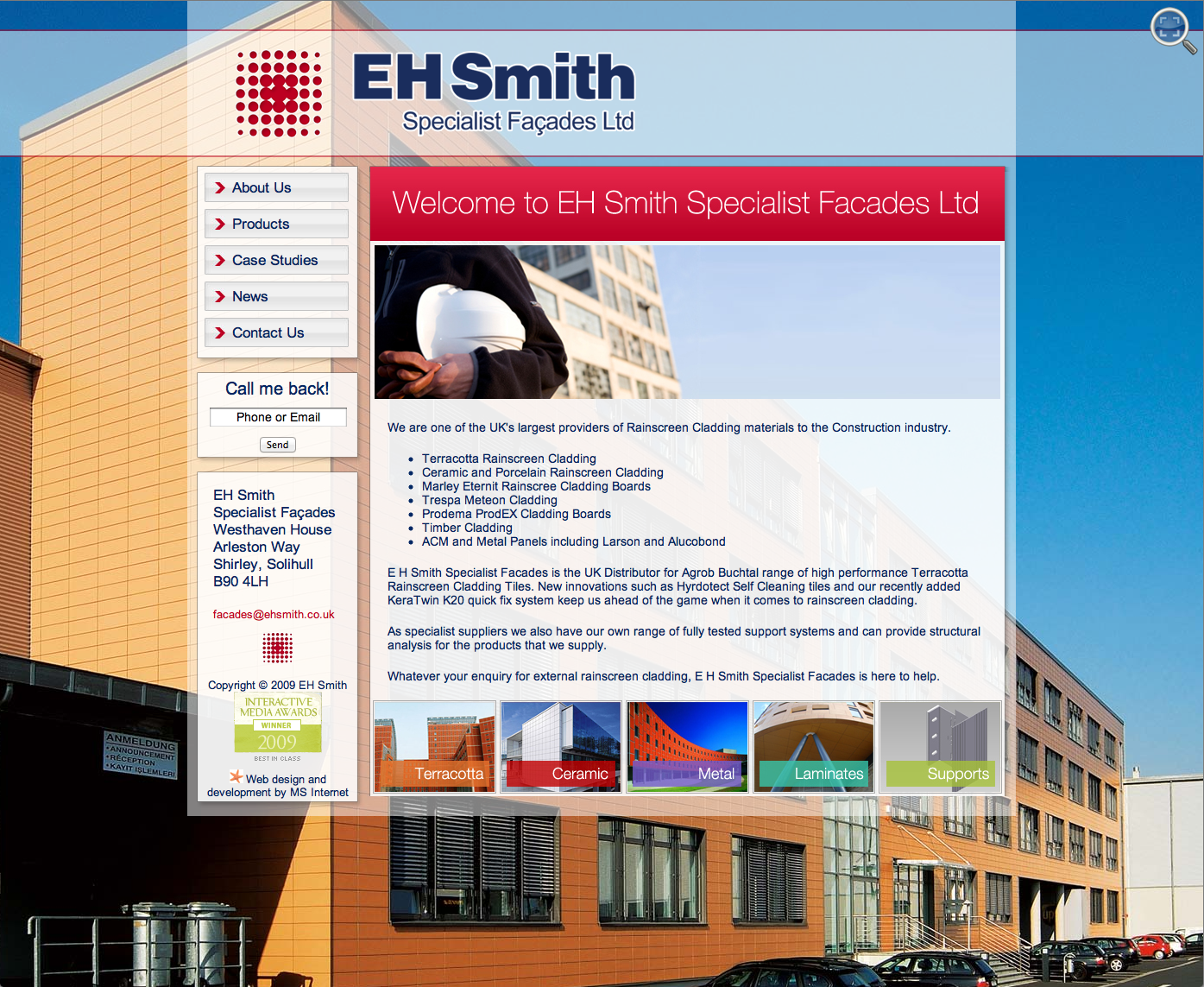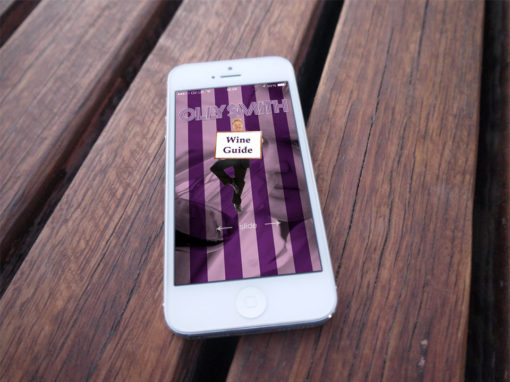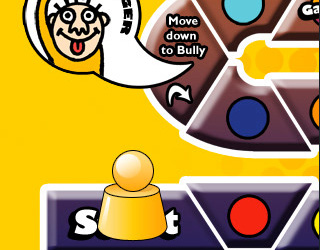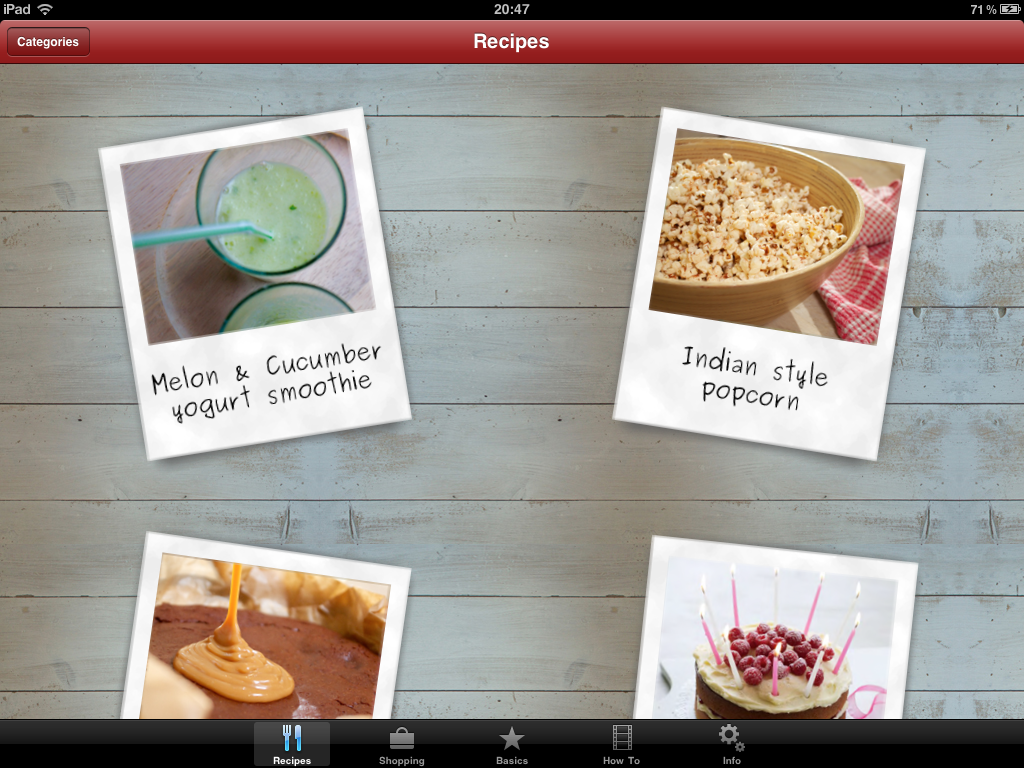 View My Full Portfolio
View a selection of the mobile app and web products I have worked on in the past.
View